Essentials
Pigment Mixer
Pigment mixers are perfect for mixing small amounts of pigment (also great for mixing Henna Tint) to ensure that pigment is perfectly combined to acheive the desired colour every time.
COLOUR:
Black
INCLUDED:
Each machine comes with 5 disposable mixing sticks that are easy to fit and remove.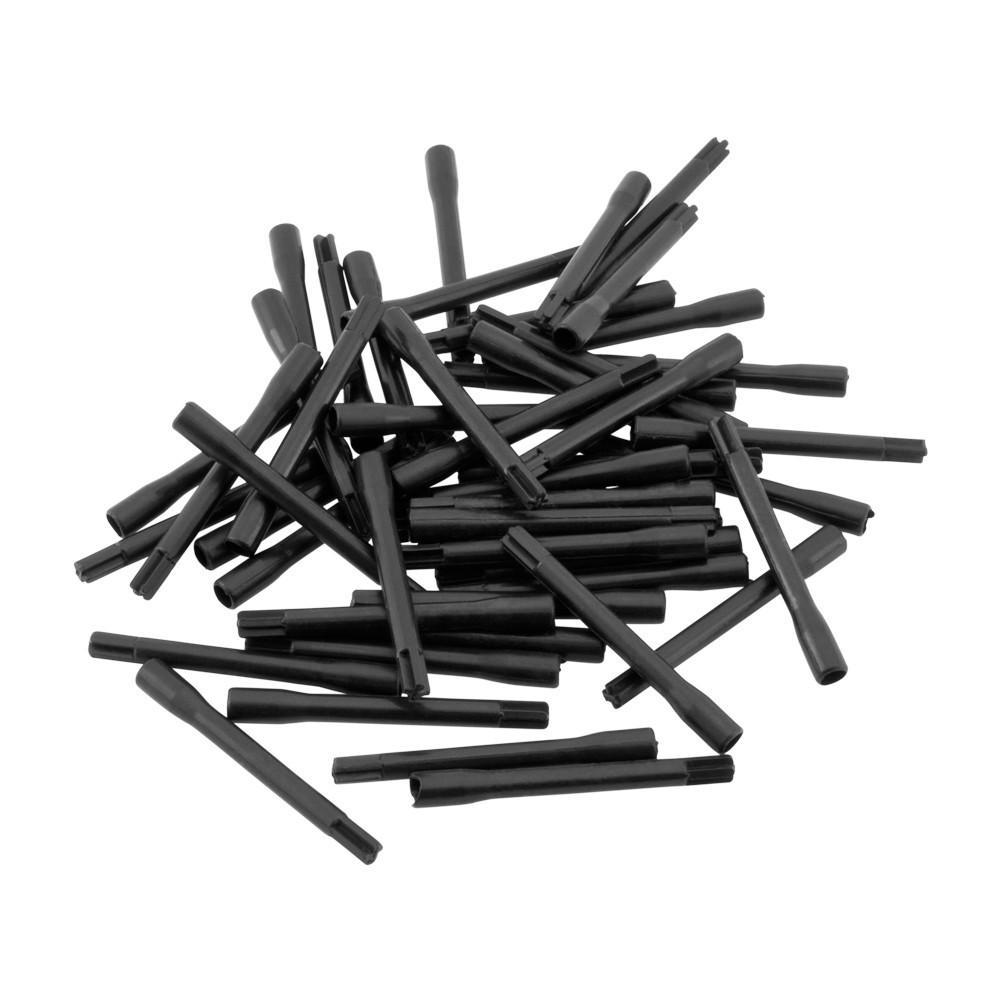 Additional Info
HOW TO USE:
Add the pigments you'd like to mix to your pigment cup, place the tip of the ink mixer into the cup, making sure it's touching the bottom and is vertical, then turn the mixer on until the pigments are fully mixed.
TIP: To avoid mess, keep the mixer vertical when mixing, and turn off the mixer before removing from the mix.
Pigment Mixers take two AA batteries (not included). Unscrew the body of the mixer, place two AA batteries inside, screw the body back together and press down the switch to operate.